WRTA Services
WRTA operates three different services. Visit each service's web page for specific information.
Fixed Route Service
Our full-size buses that you see on the streets of Mahoning County (and part of Trumbull County) Monday through Saturday from 5:00 a.m. to 6:10 p.m. are operating on WRTA's Fixed Route Service. There are 21 Fixed Routes that run a regular schedule and stop at the bus stops along each route. Nightline buses, which run Monday through Friday on selected routes from 7:15 pm to midnight, are also a part of Fixed Route service.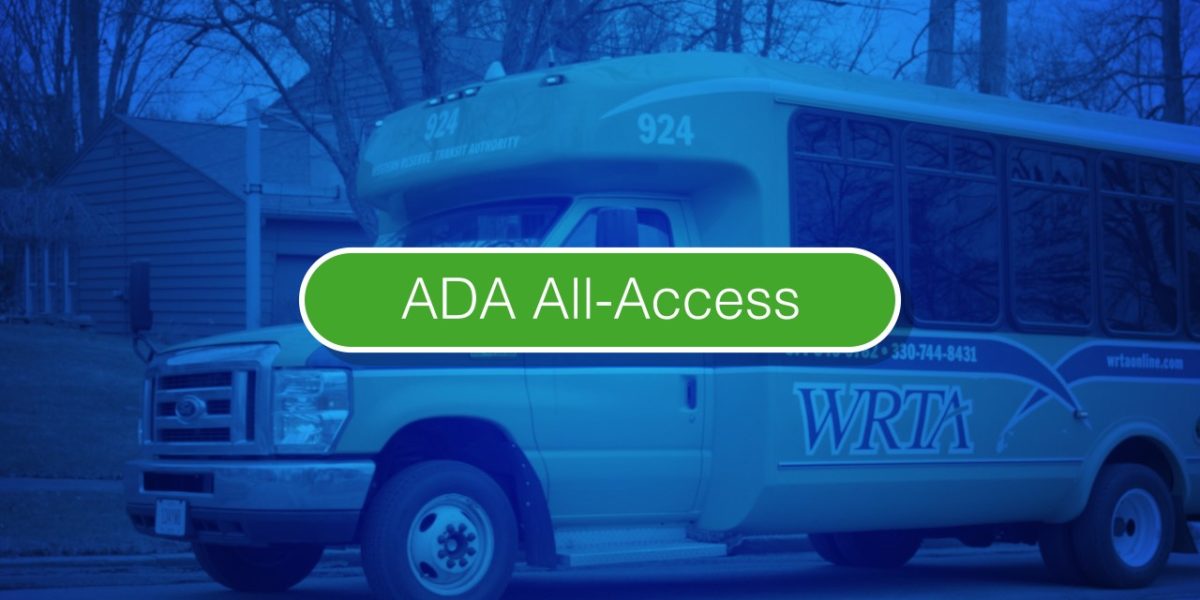 ADA All-Access Service
ADA All-Access curb-to-curb service is designed for people with disabilities, as well as seniors who are not able to or have difficulty using fixed-route bus service. If you're certified Americans with Disabilities Act (ADA)-eligible or 65 years and older, you can schedule an ADA All-Access van to pick you up at your home and transport you to any destination that is within the area covered by WRTA's fixed route bus service and loop service.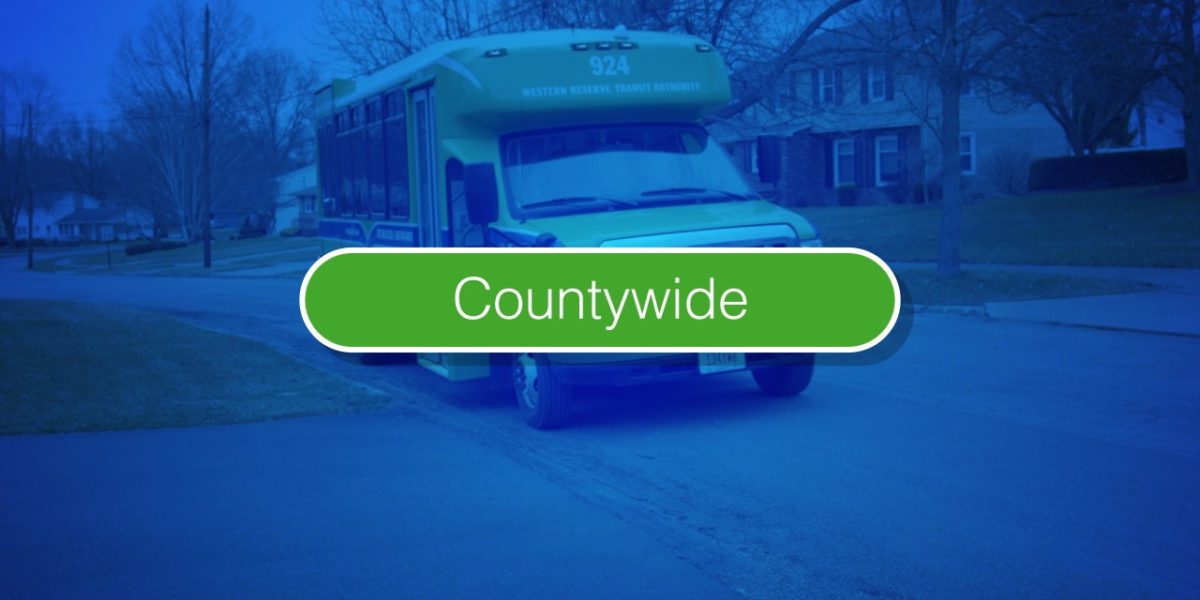 Countywide Service
Anyone — including veterans, seniors, workers and disabled individuals — can use Countywide curb-to-curb service. This shared, scheduled service will take you to any destination within Mahoning County not served by WRTA Fixed Route and ADA All-Access services. You will need to register for ADA All-Access and Countywide Services, and must also schedule your trip in advance.