Schedule Your Late Night Rides with WRTA's On Demand App
WRTA announces a new way to schedule your ride for curb-to-curb late-night service. Download the WRTA On Demand app to book your trip from 9:15 PM – Midnight, Monday – Friday within the Mahoning County Fixed Route service area. WRTA's Late Night service is a safe, convenient, and free way to get around late at night and the On Demand app makes it easy to book a trip!
How to Register & Book a Trip:
Step 1:
Visit the App Store or Google Play Store and download the WRTA On Demand app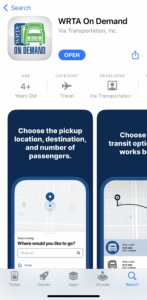 Step 2:
Create an account by entering your phone number, first/last name, and email address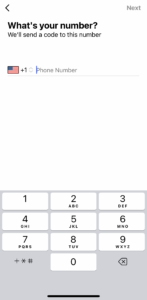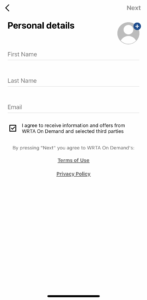 Step 3:
Choose your pickup location, destination, and how many passengers will be on the trip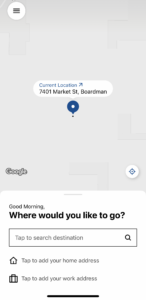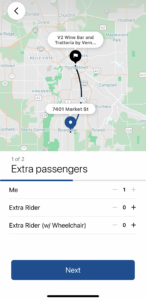 Step 4:
Decide if you want to book your trip now or schedule it for later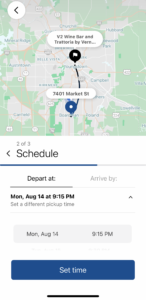 Step 5:
Get picked up at your location and track your ride in real time!
For questions, please call Customer Service — 330.744.8431 Option 3