Fixed Route Changes Coming June 5
WRTA has made improvements to seven of its Fixed Routes to better serve the community. These routes include:
4-Steel
11-Cornersburg
14-Mosier
27-Austintown Loop
71-North
73-East
74-Elm.
In addition to adjusting these schedules, Fixed Routes 72-Southwest and 75-Northwest will be suspended. The changes to these routes will take effect on June 5, 2022.
The new maps and schedules for the seven Fixed Routes can be found below —
4-Steel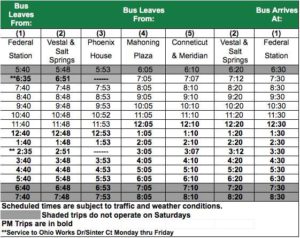 11-Cornersburg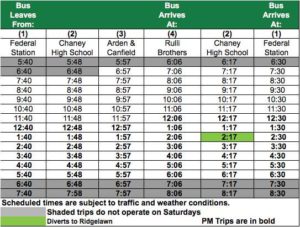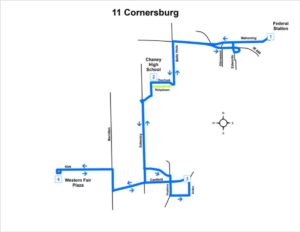 14-Mosier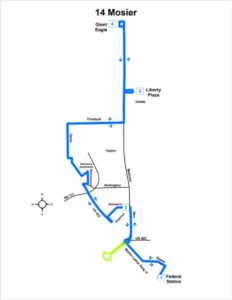 27-Austintown Loop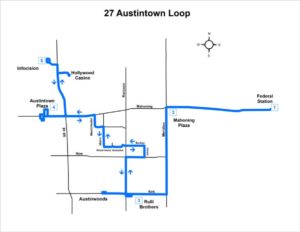 71-North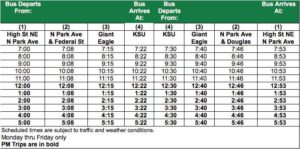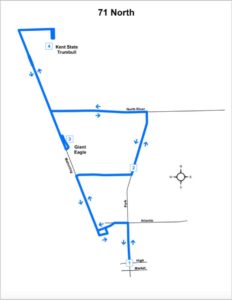 73-East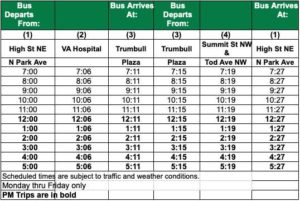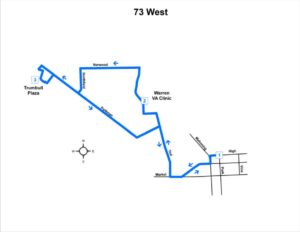 74-Elm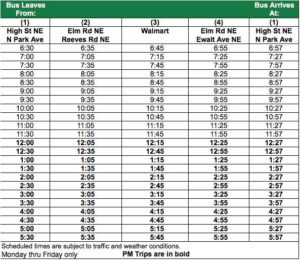 These schedule changes will be reflected in the Maps & Schedules section of the WRTA website and on the Mystop Mobile app.